Please step up your prayers for the elephants in light of the ongoing elephant holocaust in central Africa and especially the recent atrocities in the Cameroons. Please read the details in the article Sickening Elephants' Graveyard Caused by Hatred and Greed or watch the BBC1 video.
Please also watch this poignant, heart-wrenching, new video by Elephant Advocacy.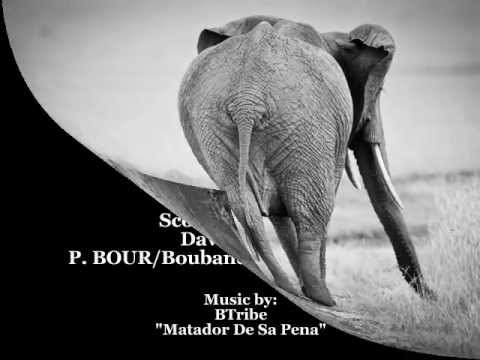 For thousands of years the people of Africa have lived sustainably with their wildlife, including elephants. It is only since colonialism began in the 1800s that people from other parts of the world, particularly Europe, the US and China, have raped the resources of Africa. Now that there is not much left, the wildlife is being decimated, especially the slaughter of elephants for their ivory tusks and the rhinos for their horns, which are used by the Chinese as an aphrodisiac. At the current rate of destruction, some predict that in another 20 years or so there may be no elephants or rhinos left.
Please hold the elephants and the rhinos and all of Africa in your prayers. If you have not already signed CoreLight's prayer circle for the elephants, we invite you to do so now (no email address required). And we invite you to please share the prayer circle and all of this news with your friends via email, Facebook and Twitter.
Thank you!